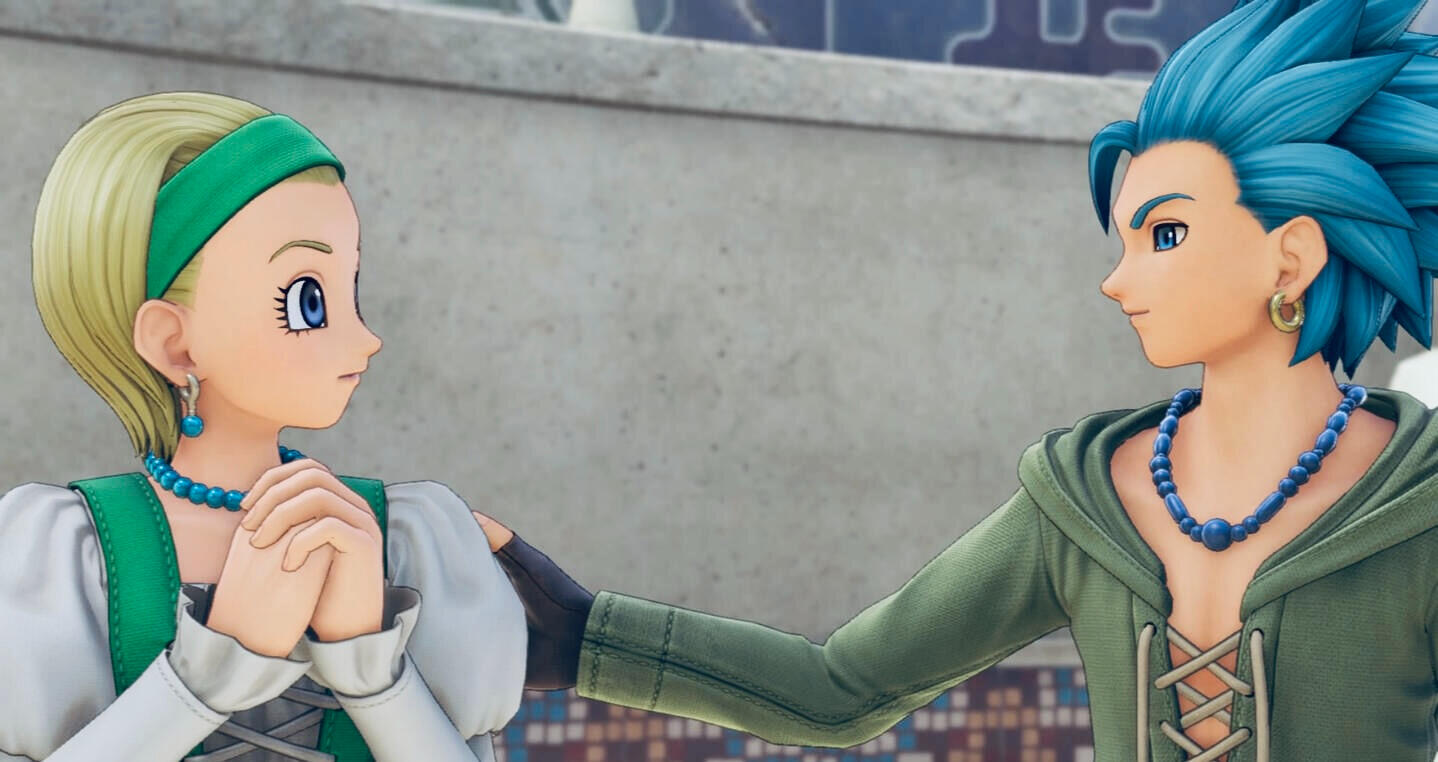 Serenerik / カミュセニャ Index
A directory of fanworks for the relationship between Erik and Serena from Dragon Quest XI.

"Two people who seem different, but are quite alike"
二人は別思われていましたけどかなり同じ
maintained by JW ~ last updated 3.2.2022
English
It's rather quiet on this side of the water…but smallness always has charms of it's own.
Fanfiction Recommendations
Most modern fanfiction on the English internet in general is on Archive of our Own (AO3), and this ship is no exception, for both friendship and romance—though there are a few of the latter on Fanfiction.net (FF.net) as well.
* no longer true as of 7.4.2021 with Kumikoko's American Girl (requires an AO3 account to read)
---
Fanart
The sole pieces of Serenerik art on the western internet are by a lone @little_tayaki. More will be added to the gallery when found.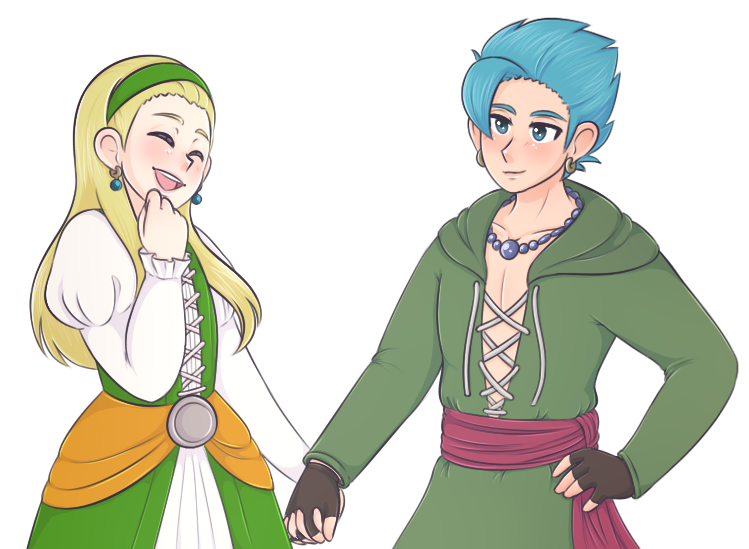 Click the pic to see more at their tumblr.
日本語
Fans of カミュセニャ generally gather on Twitter, with most works made for annual occasions like the hashtags #カミュセニャ版ワンドロワンライ (One-Hour Drawings and Writings) and #カミュセニャの日祭り (Kamyusenya Festival Day).

#カミュセニャの日祭り are the easiest for for non-Japanese fans to browse and find artists with, and as of 2021 has a dedicated account @CamuSenyaDay.

Some good tags to browse are:
---
レギュラー画家 (Regular Artists)
All art belongs to the creators.
私の所有物ではありません。自分の作品を削除してほしい場合は、Twitterでお知らせください。
おる (oru)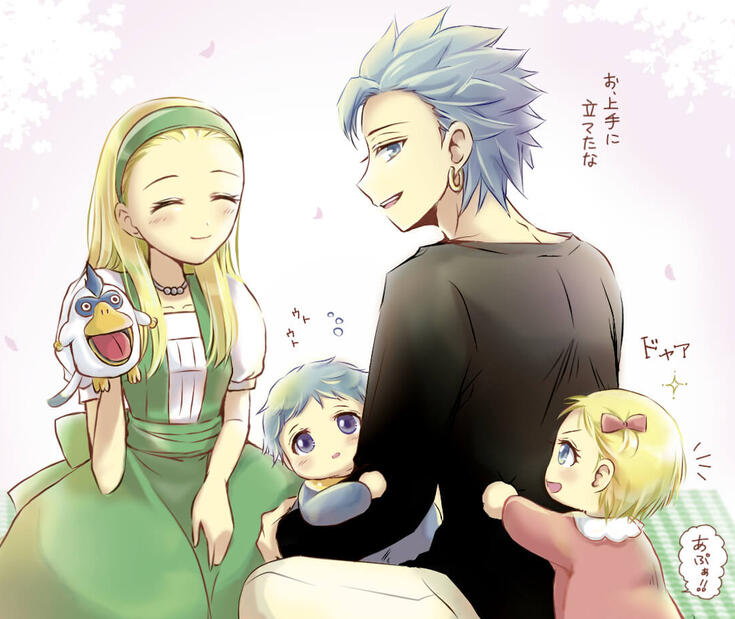 ゆうたか (yuutaka)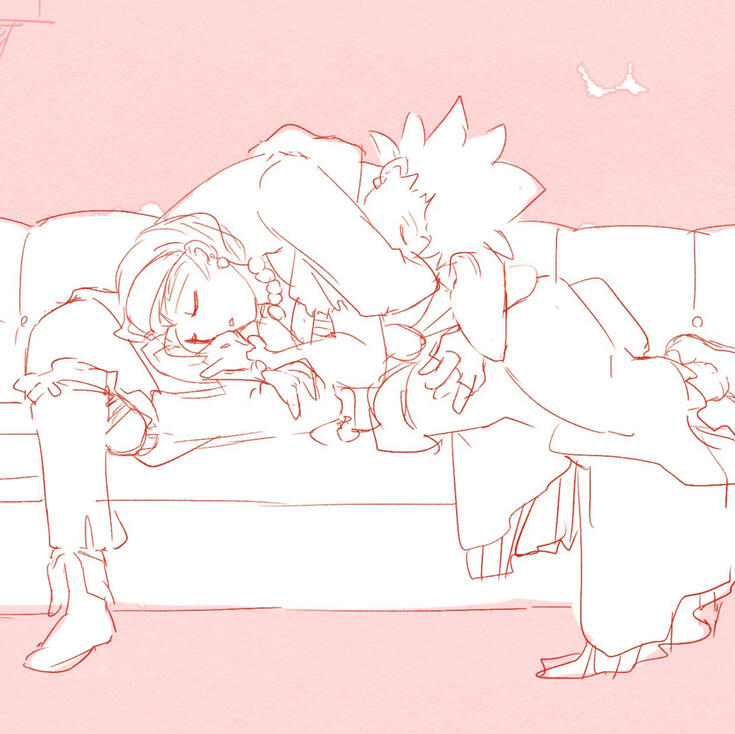 ナナノチネビ (nanano)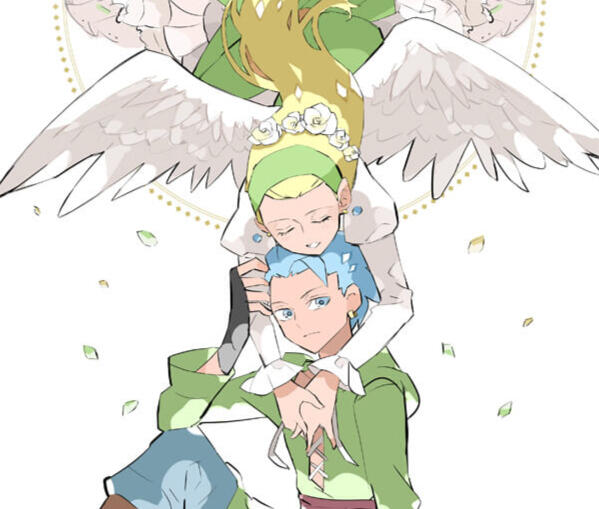 おいしいおかゆ (oisiokayu)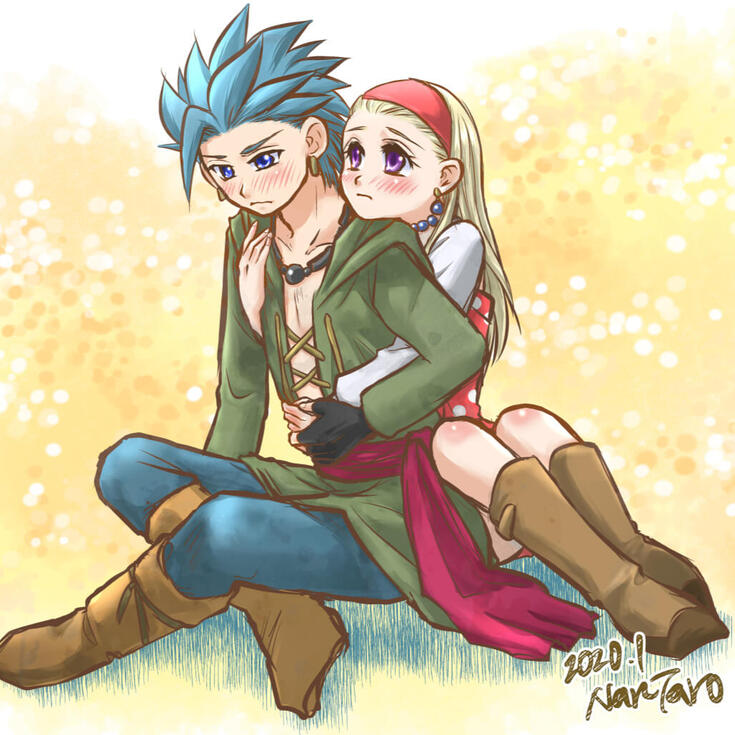 何太郎 (nantaro)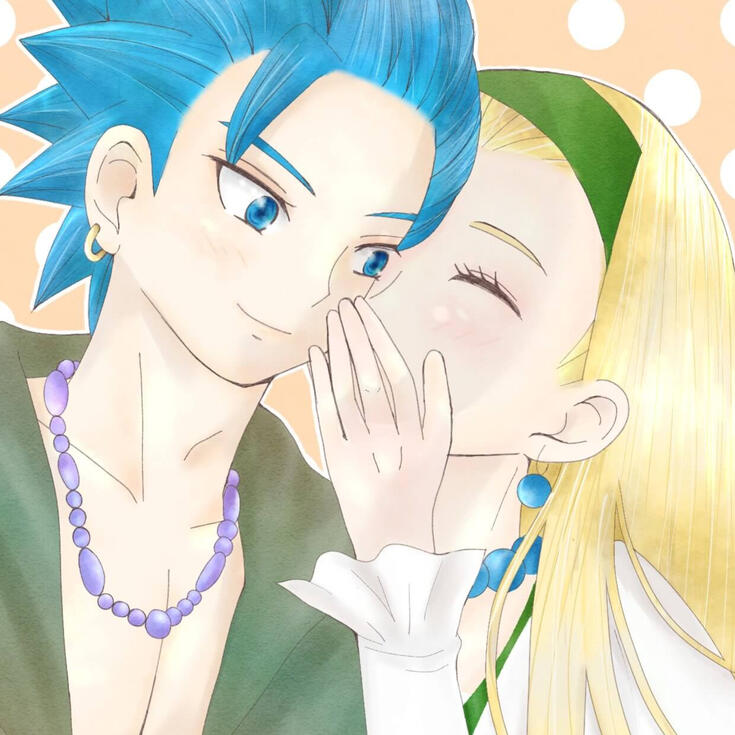 ベギ (begi)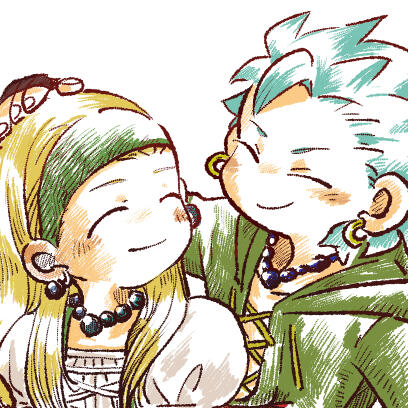 らっか (rakka)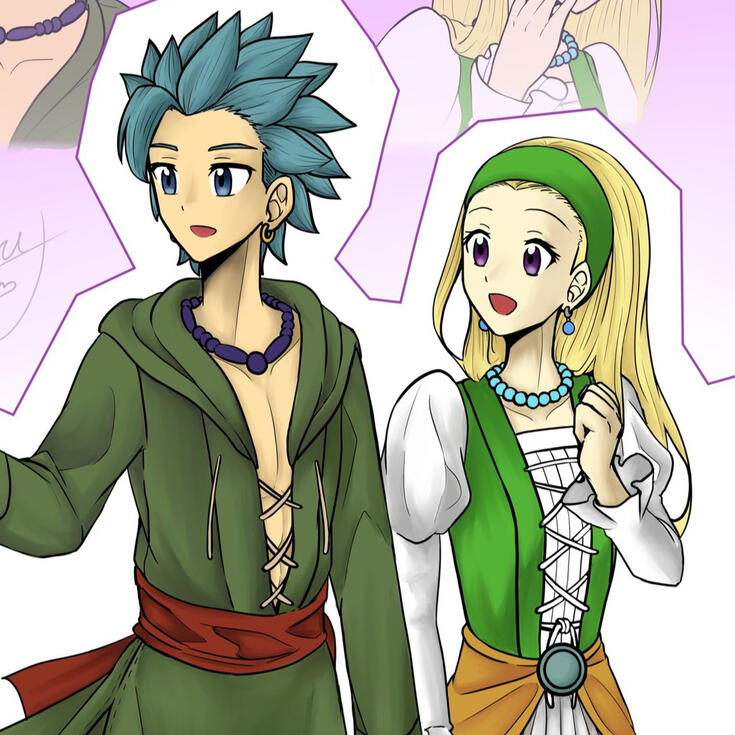 ハルナ (haruna)
小説家 (Writers)
Obviously these creators' works are much harder to enjoy if you can't read Japanese (though they are nice to try if you're in the process of learning!), but they still deserve a place here nonetheless.
---
ときどき (Others)
For folks who only intermittently make stuff or moved onto other fandoms.